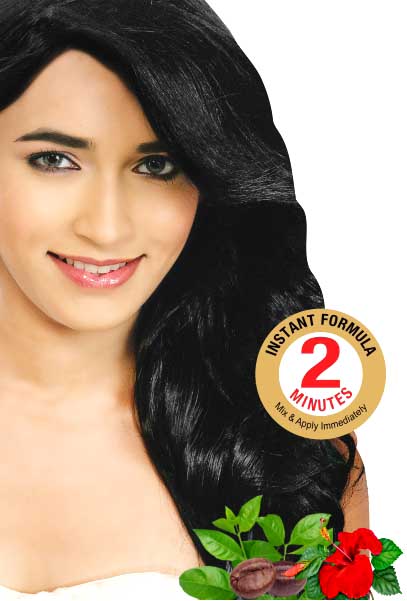 Henna Based Hair Colours
For Normal Length Hair
Synaa Henna based hair colors for normal length hair, the safe and easy way to colour your hair. All synaa henna shades contain No Ammonia – No Peroxide and enriched with herbal extracts. It gives your hair extra nourishment, conditioning and hair naturally colour that lasts long.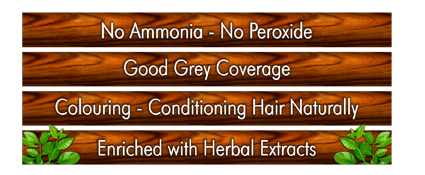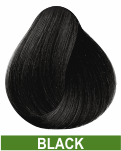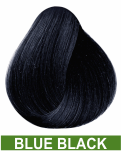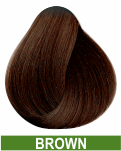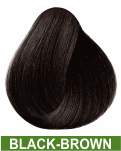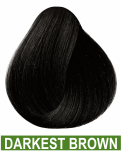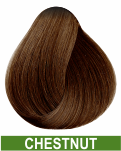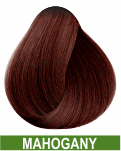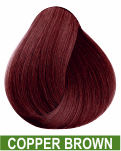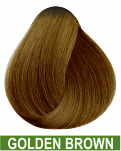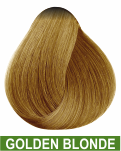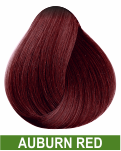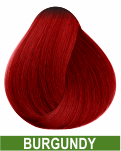 USAGE INSTRUCTION
Empty one sachet of synaa henna powder into a bowl. Add 50ml water and mix to form a lump free, uniform mixture. Use the mixture immediately within 2 minutes. Wear gloves and cover the upper part of your body with a towel or cape. Using an applicator brush, apply the mixture to hair from root upwards. Focus on while hair. Leave the mixture on hair for 30-35minutes and for darker shade 55 minutes after application. Wash your hair thoroughly, with water lukewarm water until water becomes clear and colorless. Finally wash & rinse the colored hair with synaa colour protector shampoo. Size : 60 gm (each sachets 10g x 6 nos.)